The Monaco is a swimming pool that accentuates any property. Our most popular model, the timelessly elegant rectangular shape is contemporary in design and the reinforced 1.5mm membrane finish provides exceptional strength against even the most enthusiastic swimmers.
Premium Reinforced Membrane Finish
It's main selling point is its exceptional strength. The material which incorporates a polyester reinforced mesh is 1.5 mm thick which enables it to withstand intensive use and severe knocks from even the most enthusiastic swimmers. It also has a special formula that includes a UV stabilising treatment which can withstand exposure to all extremes of weather, retaining its properties year after year.
Guaranteed for ten years, with a life expectancy nearer 15 to 20 years, the premium pool lining system can be used on new or existing constructions including concrete, cement render, brick or block, steel or aluminium, timber or fibreglass builds. It is ready for installation in any swimming pool irrespective of shape; rectangle, oval, kidney, circular, trapezoidal, completely irregular, with or without lined steps etc.
Our standard internal corner step is what we refer to as the 'triangular step' with each tread and riser being roughly 200mm which is similar to that in household stairs.
Its functional design means its possible to accommodate relaxing in the pool but with the benefit of not taking up too much space meaning more swimming area.
LED Swimming Pool Lighting
Deep End will supply and install a LED sealed beam underwater light system. This has been the standard light incorporated in swimming pool constructions for many years with an LED bulb now incorporated.
Light is approximately 300mm across. We will set a niche to accept the pool light. We will also supply deck boxes at ground level where we run cables to and from the plantroom where the transformer will be installed.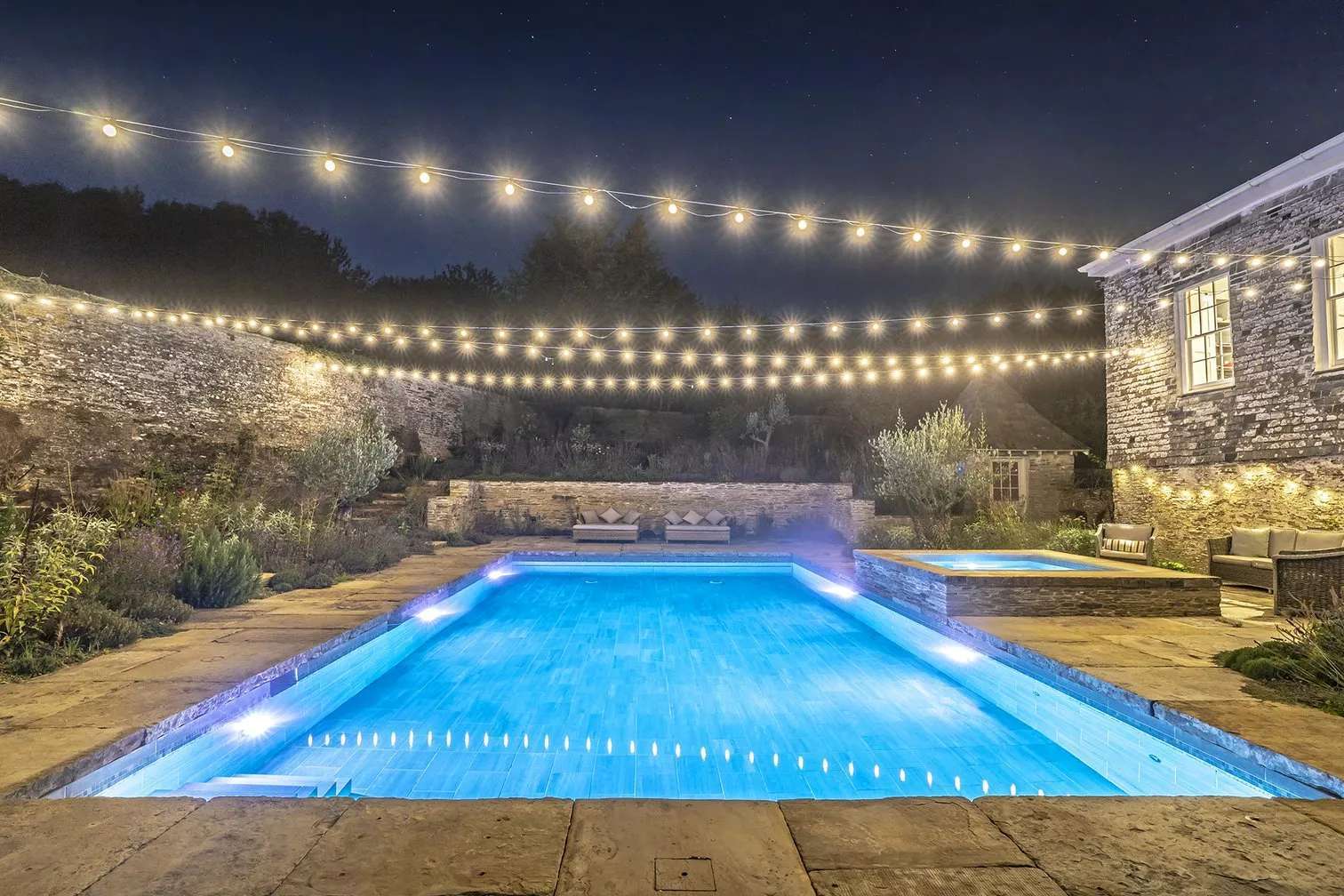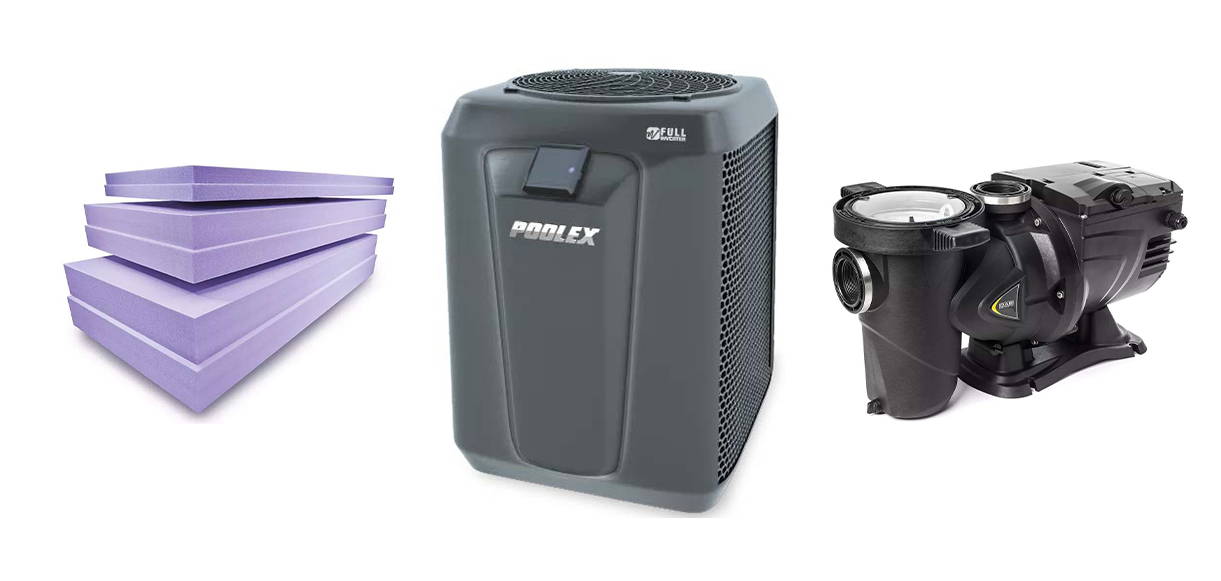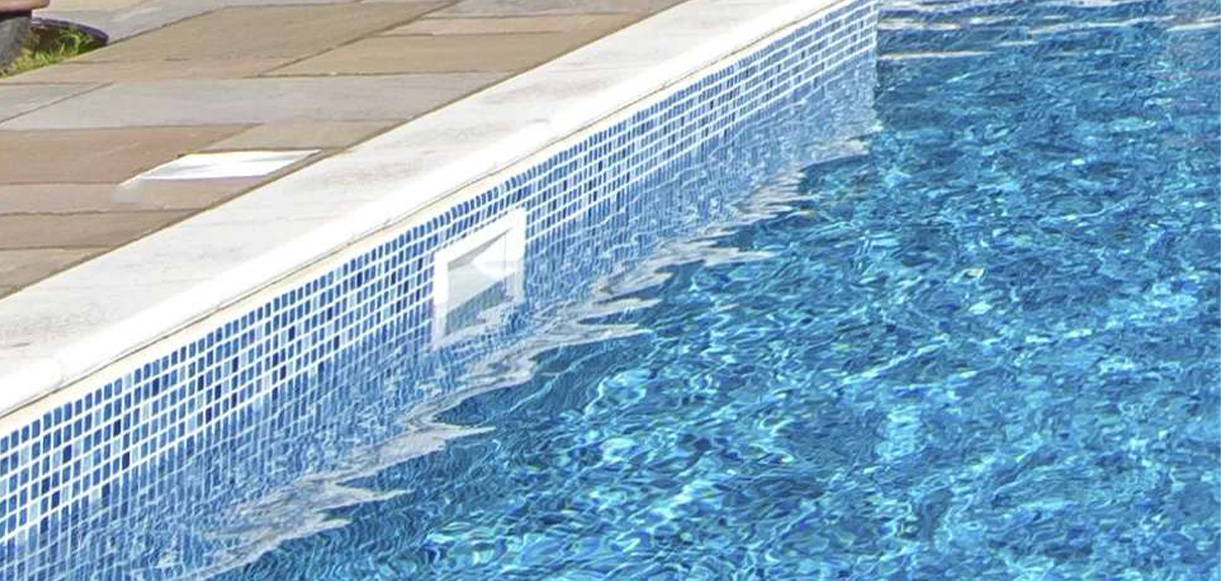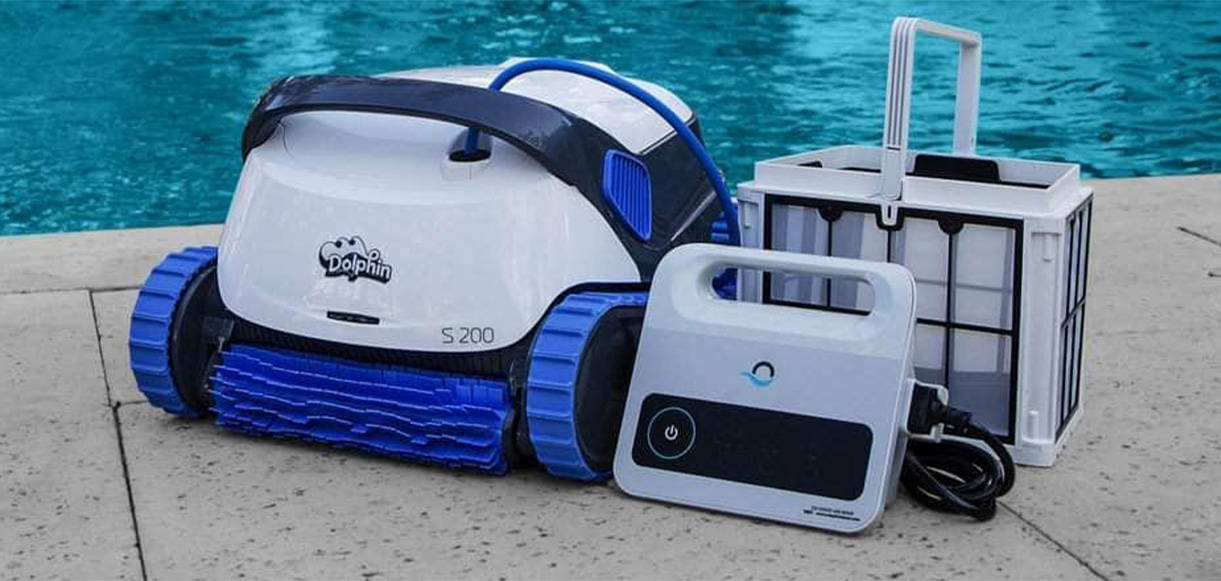 Automatic Robot Pool Cleaner
Self Cleaning Water Treatment