Zoggs googles and swimwear have landed!

Deep End Pools have become a merhant center for Zoggs,
Zoggs
BORN IN AUSTRALIA
…the home of swimming, and with roots still firmly embedded here, Zoggs is now swimming around he world. An innovative range of market leading swim goggles remain at the heart of the Zoggs brand and we have remained focused on that heritage as we have grown into a full service swim brand.
At Zoggs we care deeply about what we are doing, for what we are doing, for us it is more than just designing highly innovative, quality swimming equipment and swimwear,
IT'S A PASSION!
we want all swimmers, whether swimming for fitness or recreation, to enjoy freedom, fun and exhilaration of the water with unconditional trust in their Zoggs goggles, equipment and swimwear.
All items listed within the online shop are stocked and ready for dispatch imdediatley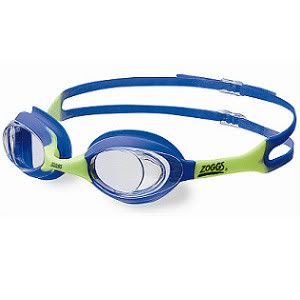 The post Zoggs googles and swimwear have landed! appeared first on Deep End Pools.
---