Robotic Pool Cleaners: GOOD OR BAD?
Wednesday 6th May 2009
There is a big divide between pool owners in relation to whether a robotic pool cleaner can really be up to 4 times better than a suction cleaner. (In cost terms)
The only real bad point is that the initial cost of the cleaner is relatively expensive compared to a suction or booster and making sure you have a plug socket near to the pool surround.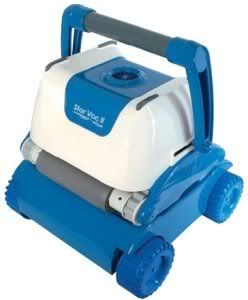 Every other point is positive for a robotic cleaner.
Once you get past the initial purchase costs owning a robotic pool cleaner such as a star vac II, dolphin magic or tiger shark is pure bliss.
Your pool will be the cleanest it has ever been with the least amount of manual work you have ever done on your pool!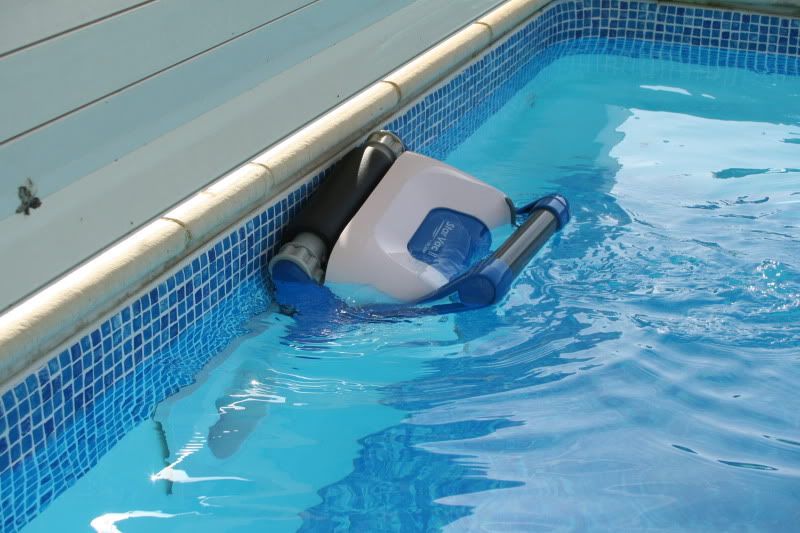 As well as leaving your pool floor, walls and tile band spotless, while driving round your pool it is filtering the water down to a tiny 2 micron.
So while it is not hindering your filtration system it is further cleaning the pool water.
A lot of people find that suction cleaners are good but over time can get stuck in 1 place (ladders or corners)
A robot cleaner systematically learns the pools parameters and makes sure to clean the pool meticulously.
To further discuss your robotic pool cleaner and or to buy a robot pool cleaner now call 01494 6818835.
The post Robotic Pool Cleaners: GOOD OR BAD? appeared first on Deep End Pools.
---