Q: Safety at a good price? A: Walu Safety Cover!
We have been having an increasing amount of interest in our Walu safety cover. The walu is a Certikin product that we have had 1st hand experience with quite some time now as we have supplied and fitted many units around Buckinghamshire and Berkshire.
Just some of the benefits of the Walu system are; 100kg weight limit, if someone was to fall and damage the cover each panel section can be removed and replaced instead of the whole cover being replaced, Meets with French Standard NF P 90-308, Translucent or Opaque.
Two styles available; Evolution which is a surface mounted cover, Starlight which is a low profile cover that sets inside the copings.
Now we have the Walu unit available to buy online we have had a lot more interest in this unique cover system.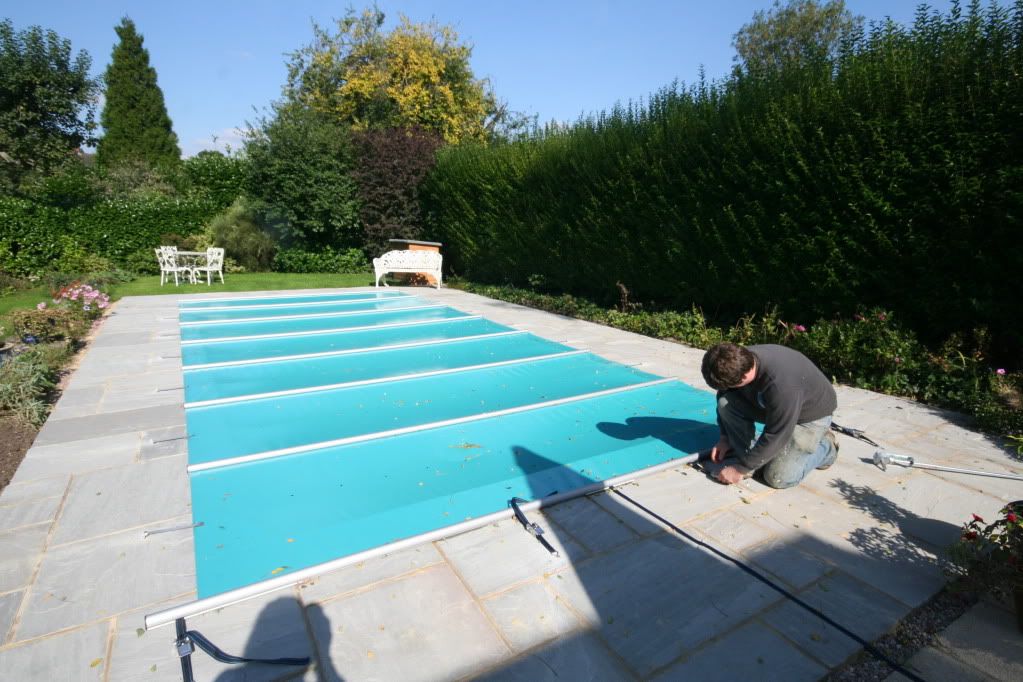 The Walu is one of the most cost effective safety covers on the market.
Easy to install and use and with its simplicity being its keep beneficial factor.
Look how easy this safety cover is to handle with hardly no effort needed to remove the cover.
The cover off of the pool is extremely compact and is easy movable right out of the pool area for a Great day around the pool with friends and family.
Shipping can be arranged to anywhere in the UK and Europe and as i mentioned earlier it meets with NF P 90-308 so could be very useful to people with homes and villas in France.
The post Q: Safety at a good price? A: Walu Safety Cover! appeared first on Deep End Pools.
---