Deep End Pools – Certikin Seminar 2010
Deep End Pools today the 28th January 2010 attended Certikin annual swimming pool seminar. The seminar was held at the Hilton hotel in Warwick, Warwickshire.
In all 5 of the Deep End Pools team attended the seminar to learn of the latest news and most modern advancements in the swimming pool industry. Certikin International of Witney, Oxfordshire greeted all of their guests with tea and coffee before giving us all a full day of lectures, talks and advice.
Many new products were unveiled all with supporting talks from the specialist representative from Certikin to explain and promote the new technologies and ideas.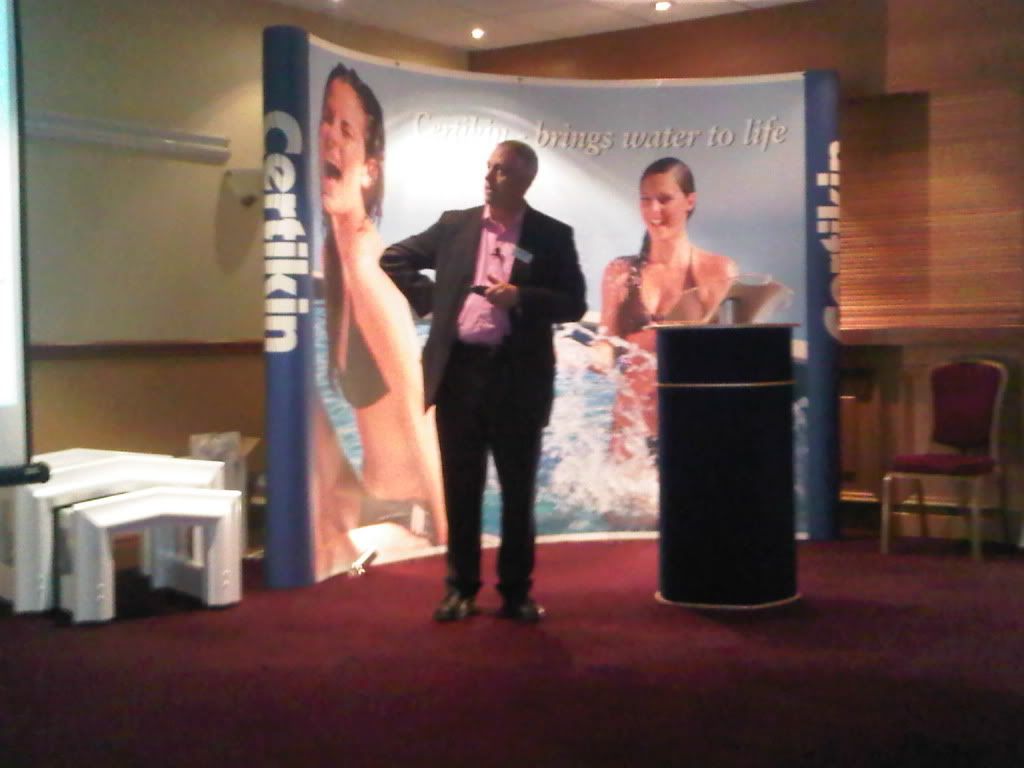 Deep End Pools were included in the seminar with reference to the new Supa Liner from Certikin North, Leeds. We were the first company in the country to install this much superior liner and photos of the installation were used in the seminar.
It was also a great opportunity for people in the trade to meet and discuss the past years events and installations as it is very rare to see so many people from the same industry as ourselves in one place.
In all it was a very positive and productive day with plenty of new things learnt and many others to consider to develop over the next year of trading.
The post Deep End Pools – Certikin Seminar 2010 appeared first on Deep End Pools.
---