The annual BISHTA awards took place last night Friday 18th September in the Oxford Spires Four Pillars Hotel. The awards are an annual event to which the UK's top Hot Tub and Spa dealers enter pictures and articles about projects they have undertaken in the past year.
There were representatives from all the major spa brands including:  Marquis Spas, Caldera Spas, Catalina Spas, Hotsprings Hot Tubs, Aqua spas, Eco Spas, Tranquillity spas, Reflections Spas,  Country Leisure Hot Tubs, Artesian Spas, Spa Crest Spas, Vision Spas, Spa-n-a-Box, Arctic Spas, Hydropool Hot Tubs, Jacuzzi, Sundance Spas, Everyday Hot Tubs,  Rotospas, Dimension One Spas.
There are several categories for which the Hot Tub and Spa installations are divided up into. The categories were mainly being differentiated by price of the spa.  The specific purpose or benefit from the spa installation also was a key factor in each category.
Deep End Pools took away a Gong for Residential Hot Tub Below £5000 for the specialist hot tub installation we under took in Gloucestershire. The Marquis Rendezvous was part of a much bigger project for a customer who had specific hydrotherapy needs.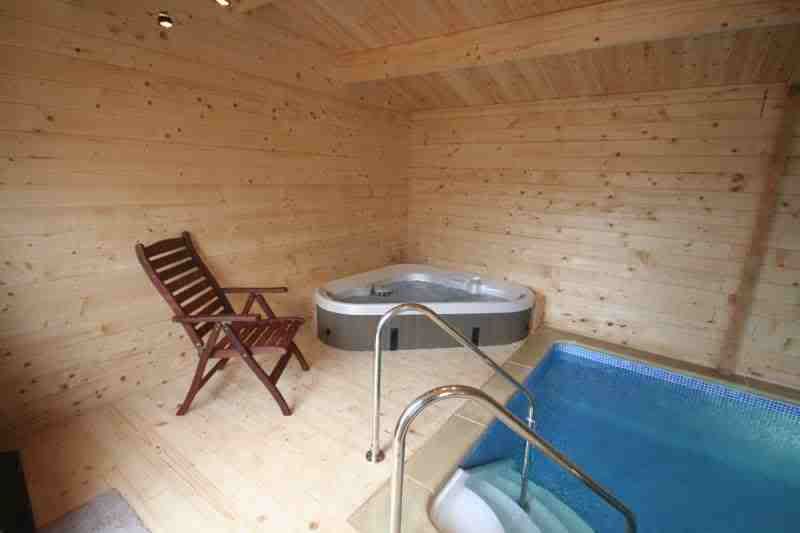 The Spa has been dropped a substantial amount into the deck to allow for the easiest possible entry and exit of the spa. Hand rails have also been installed to aid people to get in and out of the Spa.
Other award winners included Regency Pools and Spas, Sovereign Spas and Pools (Spain),
Deep End Pools also got a bottle of Champagne for best costumes as the awards every have a theme to them. This year the theme was 'Movies and Films', So we all looked to see what we could find in the backs of our wardrobes and Deep End Pools became Darth Vader, Princess Leia, Venom and Captain America.
Deep End Pools also teamed up with Golden Coast to take part in the quiz that was also of a movie theme. Dorian Davies of Golden Coast blitzed through the quiz (with a little help from the Deep End Team) to snap up another bottle of bubbly.
In all the night was a coming together of the Spa trade. There were plenty of discussions about new trends and ideas on how best to keep the Spa and Hot tub market growing.
Deep End Pools have a full display of Marquis Spas in our two Showrooms.
Deep End Pools
Unit 26
Bishop Centre
Bath Road
Taplow
Berkshire
SL6 0NX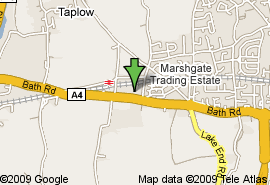 39 Mayflower Way
Holtspur Beaconsfield
Bucks
HP9 1UG
If you are looking for a Spa or Hot Tub dealer that you can trust to supply you with a top quality spa and have BISHTA award winning installations to their credit.
The post BISHTA 2009 appeared first on Deep End Pools.
---