Another Star vac sold making a big brother 9 behind the scenes appearance
Star vac from pro copi is a mainstream product at deep end pools, we choose the star vac as our no 1 weapon of choice for tackling the most difficult of swimming pool formations.
And the success continues, traditionally electronic swimming pool cleaners have been somewhat of an item upon the wish list. However not any more, star vac pound for pound offers the best cleaning capabilities on the market. The star vac 2, will (yes will) clean the walls and floor of your swimming pool. The cleaner puts itself in a 45 degree position when reaching out of the swimming pool water, then lifts and drops cleaning the tile band section! Honestly it really has to be seen to be believed
In 2008 we included a star vac 2 as part of our cleaning specification to the big brother house on t v
The big brother 9 production team and house builders stood and marvelled at the pool cleaner whizzing around the pool, we could almost see the guys and gals naming the star vac like many do
 http://www.deependpools.co.uk/shop/gbu0-prodshow/starvac.html
Star vac 2009 Price is £1286  
Very shortly we are aiming to film the star vac and post the video on you tube, for all to see.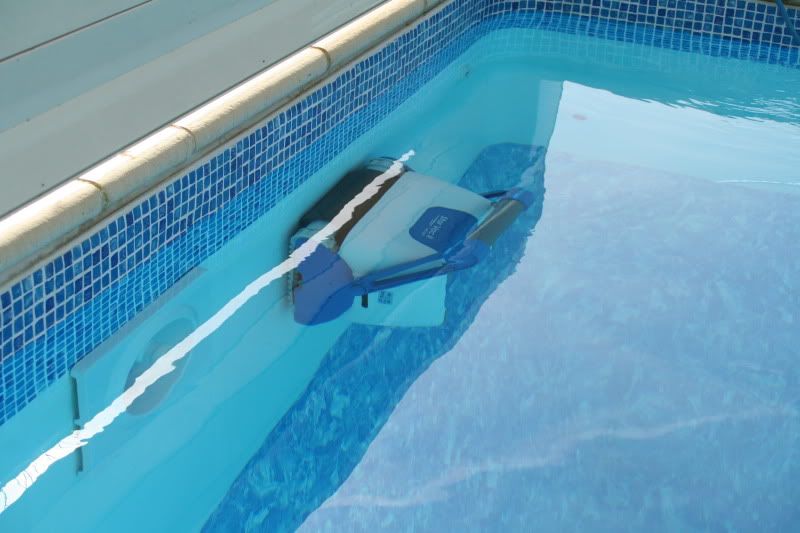 in this image the Star vac 2 is making the accent to the tile band section powered by the star vacs powerful motors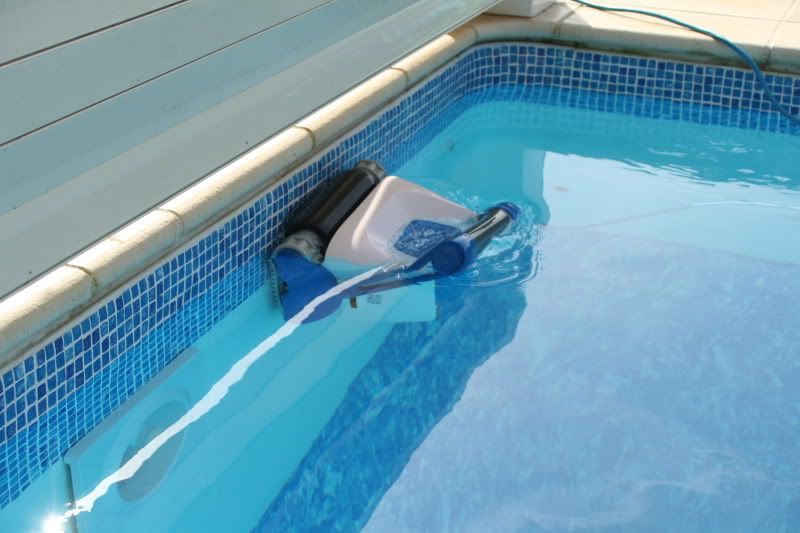 the star vac has really soft sponge like scrubbers so you can be certian no damage will be caused to the liner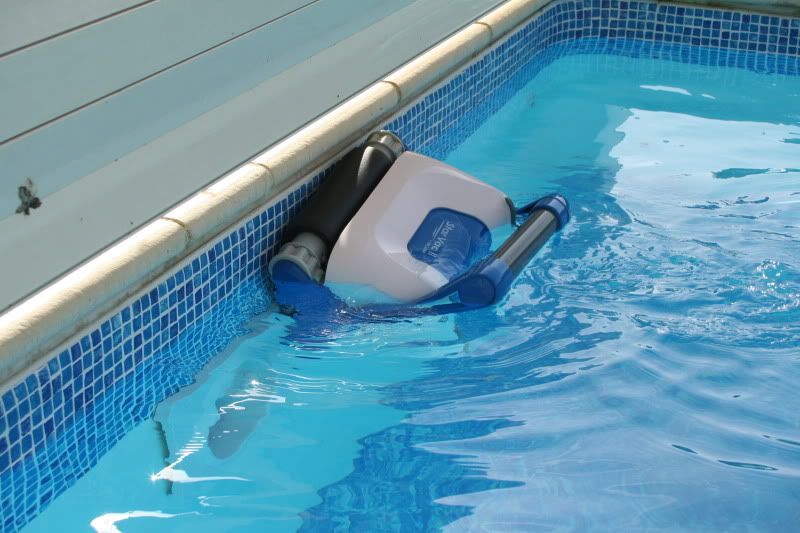 the Star vac has a great reach out of the swimming pool, ensuring it really does clean the swimming pool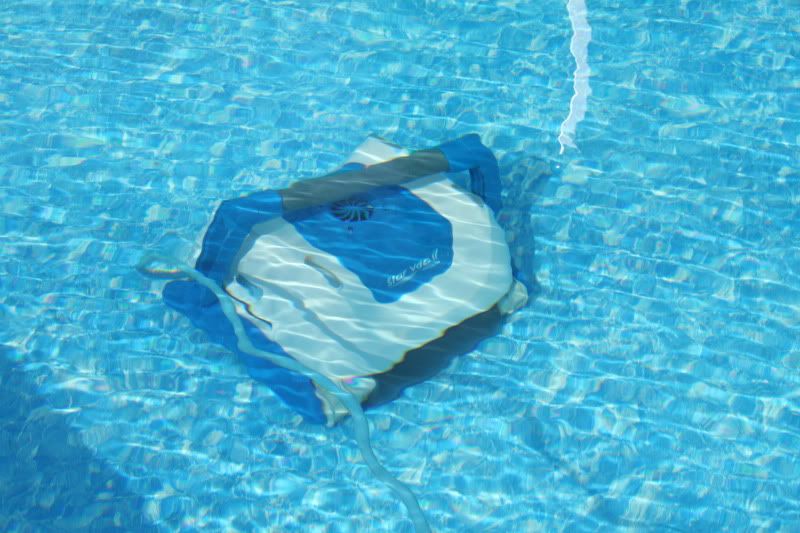 and once the star vac has finished its 2 hour filter and clean up cycle he then goes home to bed.
http://www.channel4.com/entertainment/tv/microsites/B/bb9/about/suppliers-house-design.html
http://blog.h2ofun.co.uk/2008/06/01/big-brother-9-swimming-pool/
The post Another Star vac sold making a big brother 9 behind the scenes appearance appeared first on Deep End Pools.
---