A Rewarding installation in Derbyshire with a Marquis Spa
A rewarding Marquis hottub installation in Derbyshire with a Marquis spa for some time David and Lisa (now clients of deep end pools) set upon their spa search, for a period of maybe two years they debated, what spa would best suit them, until recently. After a discussion in store with reference style and potential usage David and Lisa choose the Marquis Reward spa, with lounge position and 41 jets! A great 2.1m spa seating 6 adults.
David then informed deep end pools whilst the search was ongoing they had in fact relocated to Derbyshire, rising to the challenge obviously this was no barrier and merely a few hours drive.
The backdrop and view had been described by our clients so we eagerly awaited delivery, and sure enough that day came. With all going well David and Lisa were kind enough to leave this comment.
Dear Rob

Thank you once again for making our hot tub installation so painless. We are using it regularly – how could we not with a view like this!

David & Lisa
Thank you for giving Deep End Pools the opportunity to install your Marquis Reward spa and certainly for the feedback also.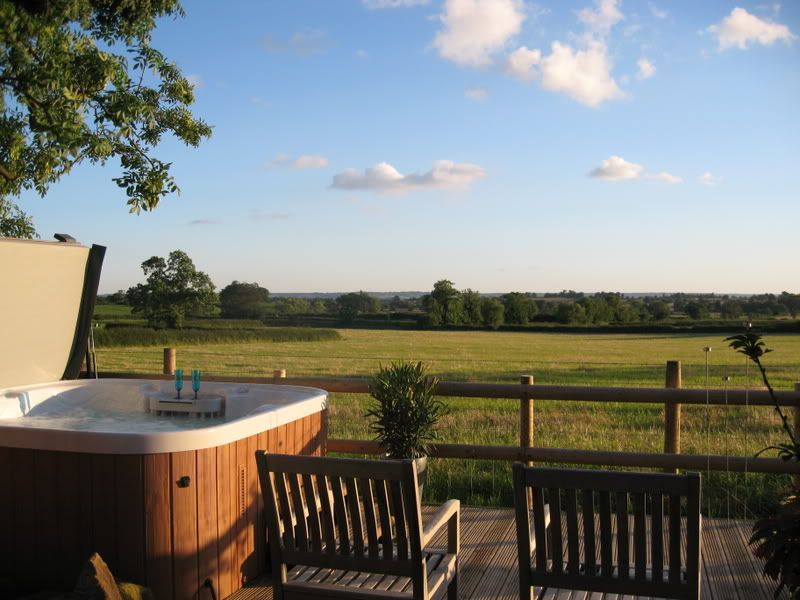 The post A Rewarding installation in Derbyshire with a Marquis Spa appeared first on Deep End Pools.
---