ENDLESS POOLS
The perfect blend of form and function for all your home needs
ENDLESS POOLS
If you have been looking for a pool for a while but simply don't think you have the space then the Endless Pool is perfect for you. The Endless pool is designed to fit into small spaces such as a garage, garden or other indoor space.
Whether you're looking for a relaxation pool, sports training pool, theraphy pool or spa, the Endless Pool is the pool for you.
WHAT IS AN ENDLESS POOL?
Endless Pools are designed for stationary swimming using a propulsive current. They allow you to swim "endlessly" without ever doing a turn.
They are a perfect way to incorporate a high-end pool into your home at an affordable price. Perfect for a garage or small garden.
HOw does it work?
Endless Pools contain an undercurrent that allows you to enjoy the experience of a high quality swim in a small space. Experience the flow of a river like current from the comfort of your own home. You can even adjust the movement and speed of the swim to cater to your style.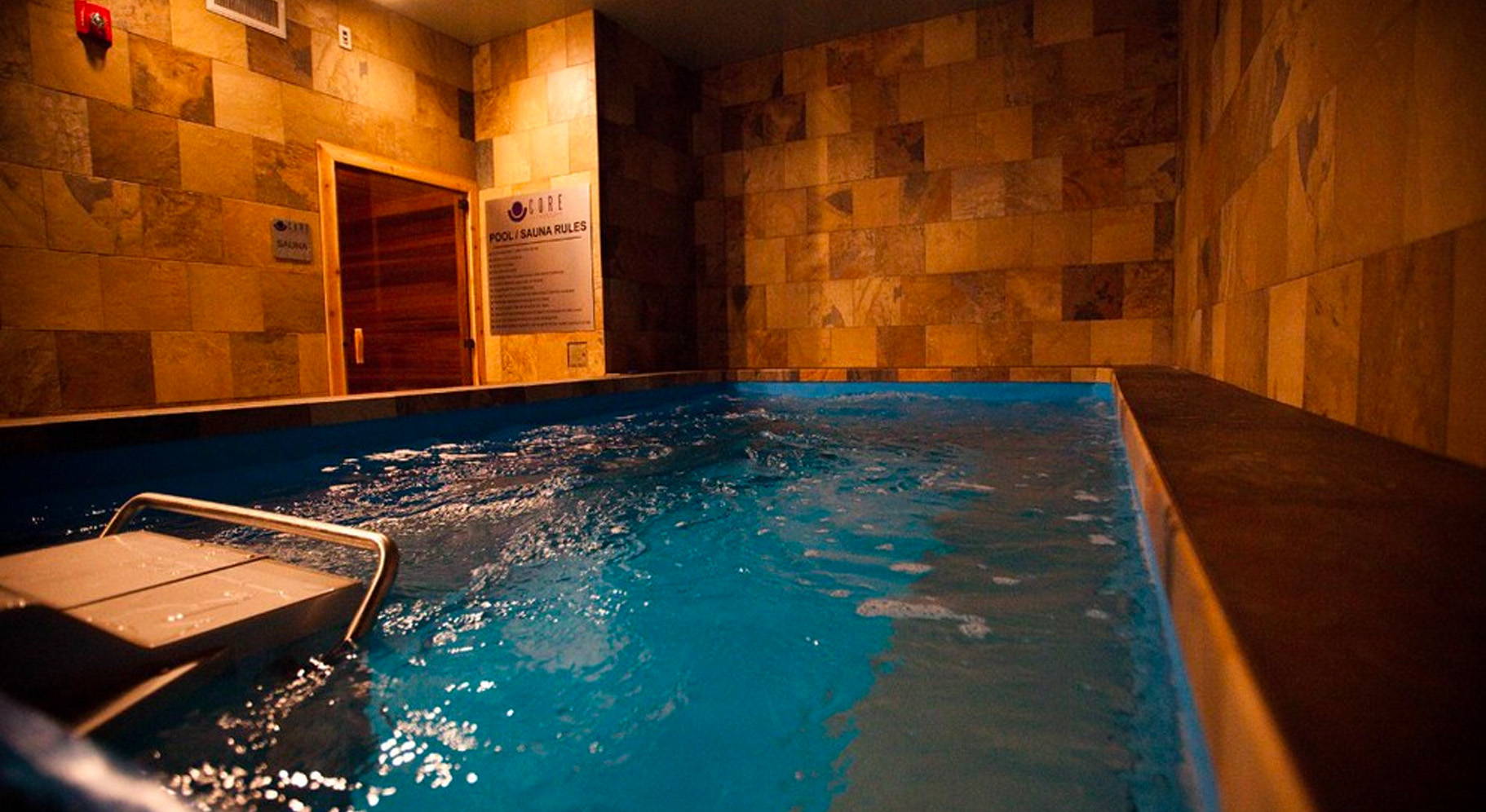 Affordable With Minimal
Space Required
The small size of the pool means that the product is extremely cost effective compared to more traditional pools. The space requirements also make this ideal for a customers garage or small garden.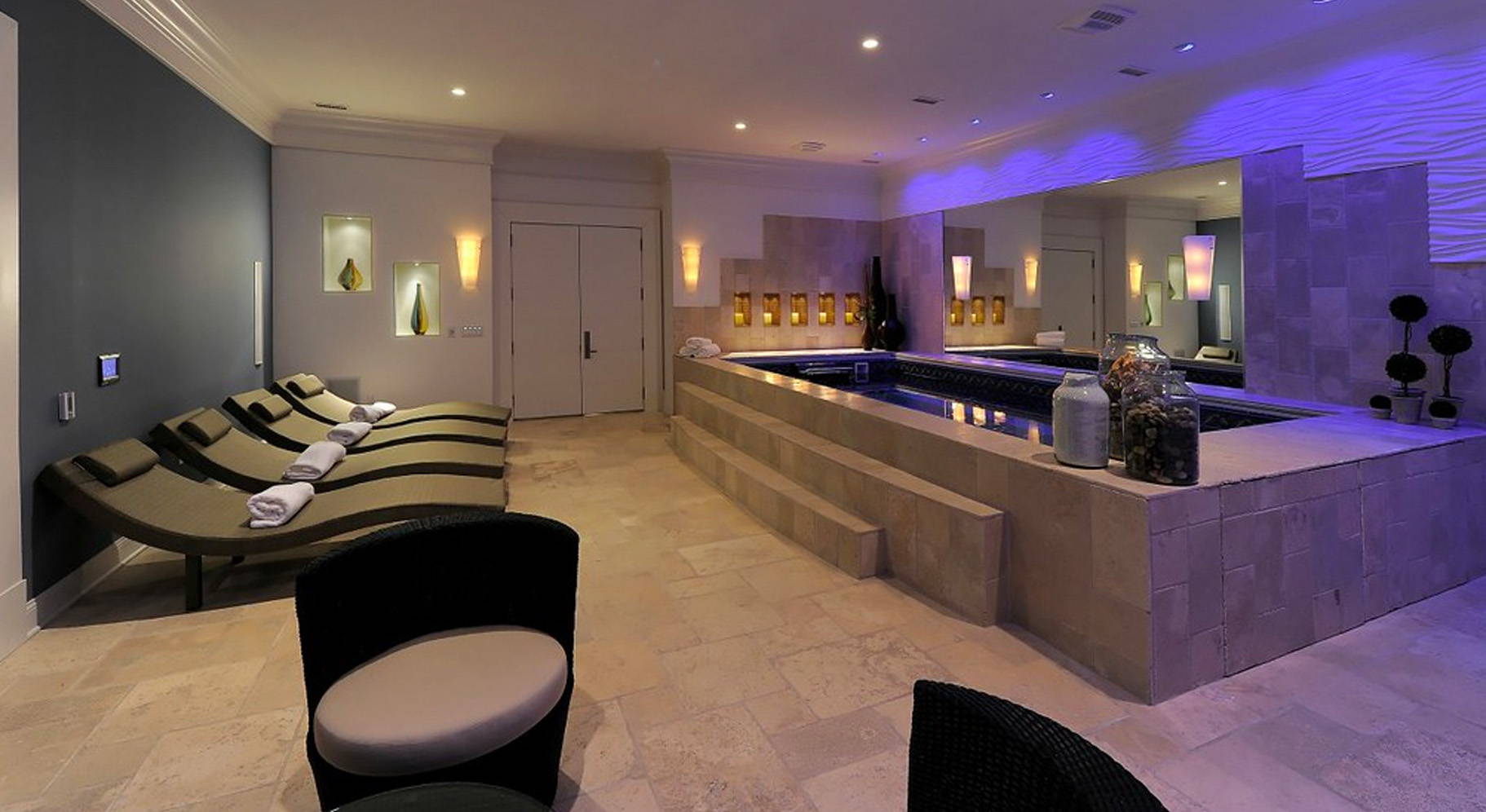 Temperature Controlled For A Spa Or Perfect Swim
One of the amazing benefits of the Endless Pool is that you can control both the temperature and the current of the pool. This means that you get the perfect swim to suit your needs.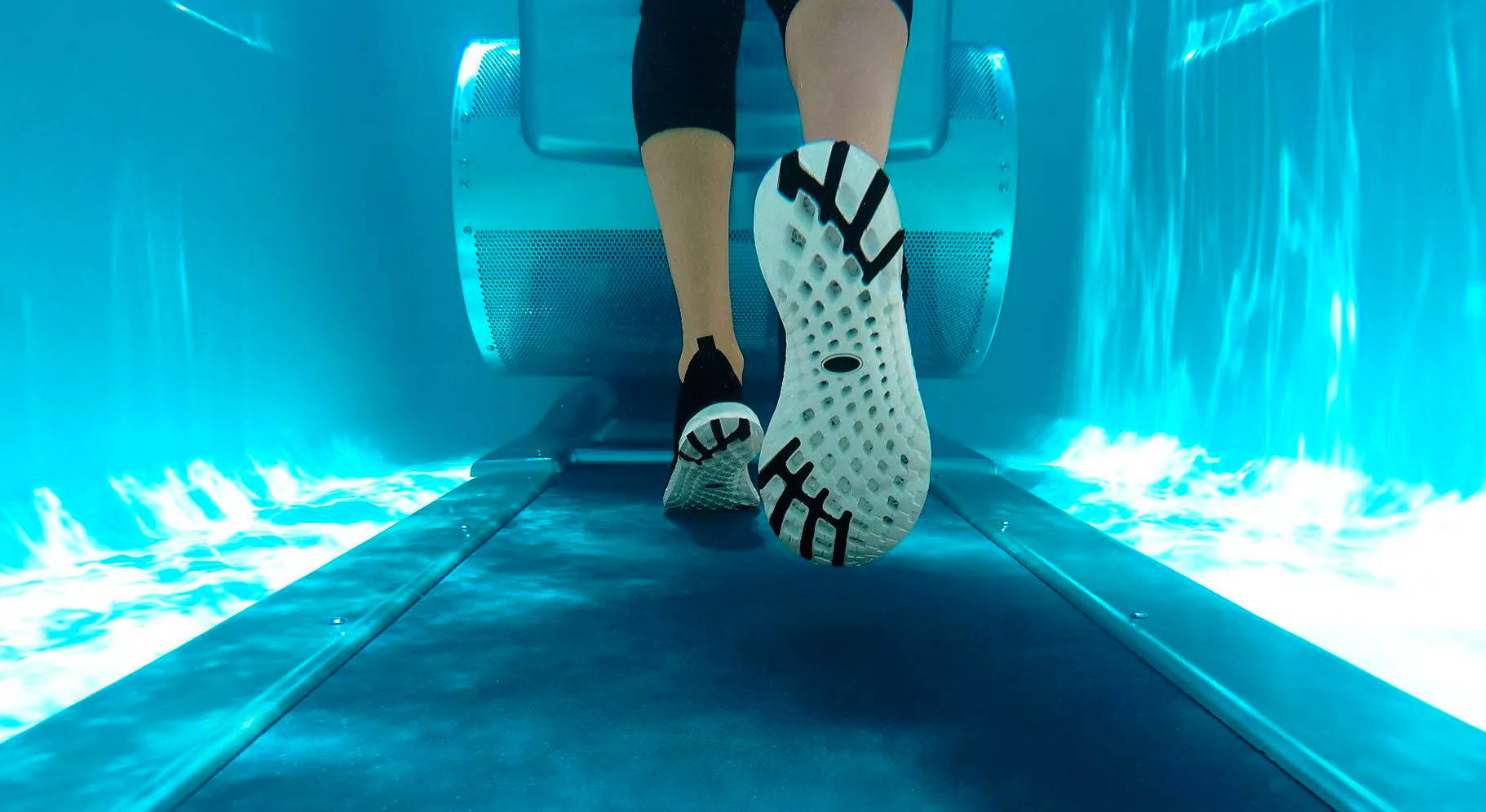 Perfect For Therapy And Improving Quality Of Life
Endless pools are also ideal solutions for a therapy pool. Suitable for those recovering from a sports injury, or improving the quality of life for those suffering from long term ailments. The possibilities really are endless.